19, she/her, idk what else to say here and this website is gonna be a mess for a while
I like reading, listening to music, making origami and journaling. here's a playlist with my favorite songs
I'm a big fan of BTS, LOONA and Wasuta. I also like anime, and horror movies. I'm in my last year of high school, and there's really not much else about me.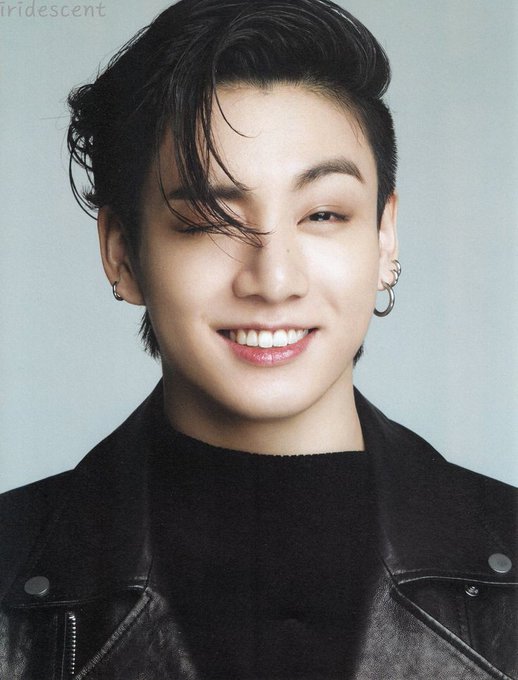 congrats, you found a koo!

so uh... sometimes i write stuff. it's mostly in spanish and since i'm remodelling this site idk how long i'll take to upload it again but stay tuned i guess? haha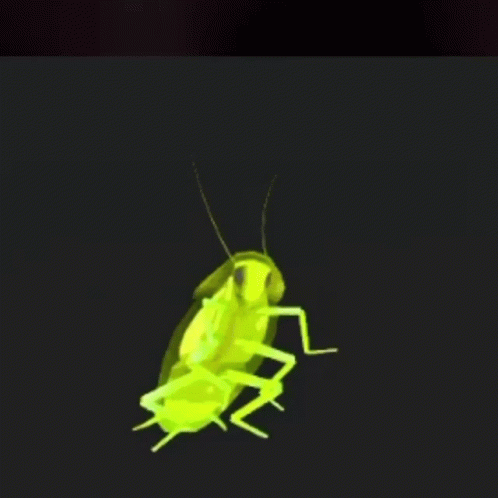 i'm unhappy with the current state of the internet, and how people are pushed into giving up their individuality and sensitive information for the sake of fitting in social media, as well as how it's engineered to make us addicted, even with the negative effects this has. i wrote a whole manifesto on this, but as i said i'm remodelling my page and also now that i think about it, it's probably still a WIP
yeah idk what else to say. i like astrology and witchcraft but don't actually know much about it, but i have some crystals and i actually like sleeping with some of them under my pillow hehe. also, here's my very own chatroom!

here's my tamanotchi!!
most recently read: Lolita by Vladimir Nabokov
fave movies of the month: Audition(1999) & Perfect Blue (1997)
too lazy to scroll? jump back up.